Click & Collect
Free Delivery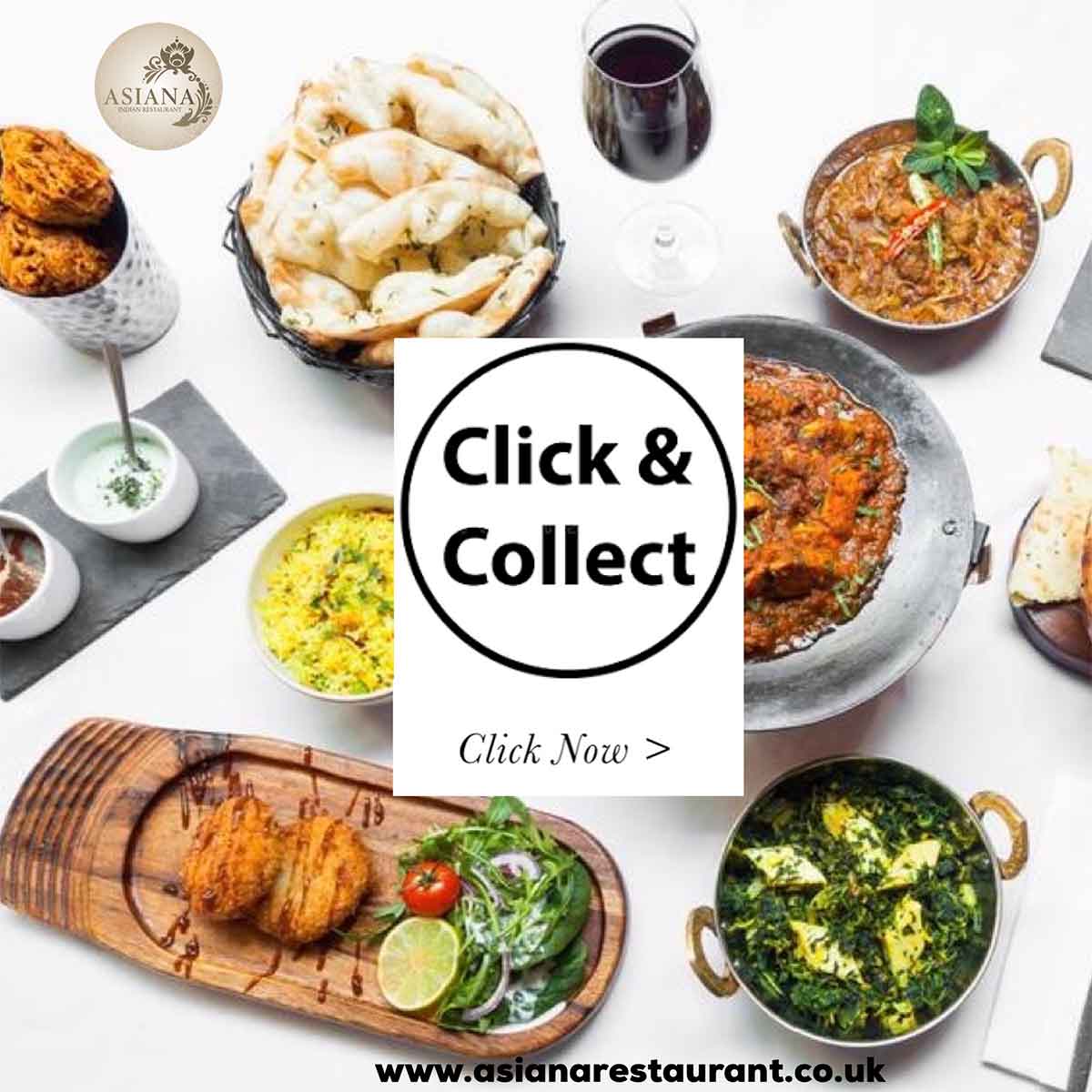 Corona Virus Update
We are following Government guidance on social distancing & strict hygiene measures!
Contact FREE DELIVERY available within 3 mile radius or just click & collect. Place your order online or by calling us to pre-order your meal.We would urge you to pay using card or contact less.
Please Stay Home Protect the NHS & Save Lives. Together we will get over this Pandemic!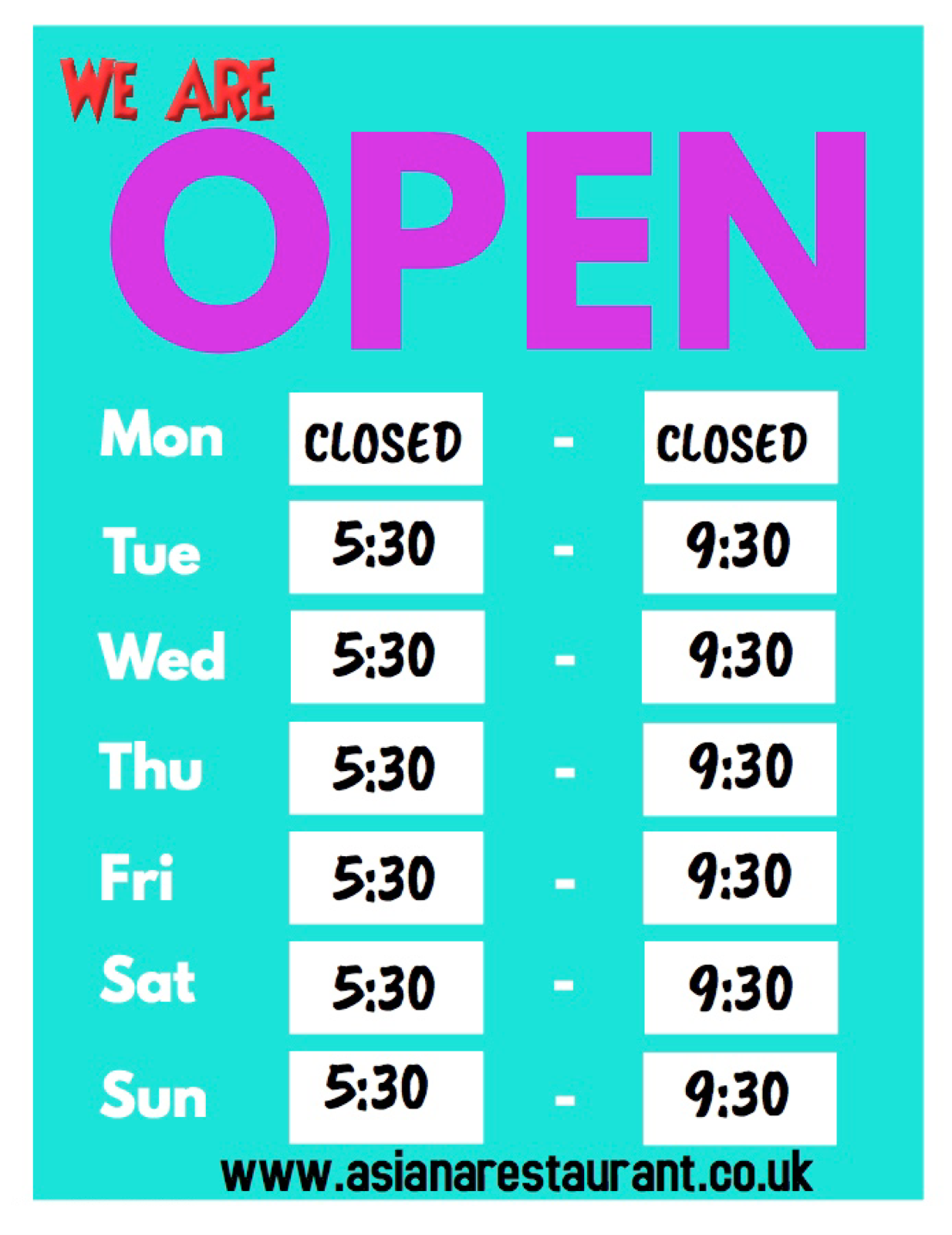 Download the free Asiana APP
Collect loyalty points on every order!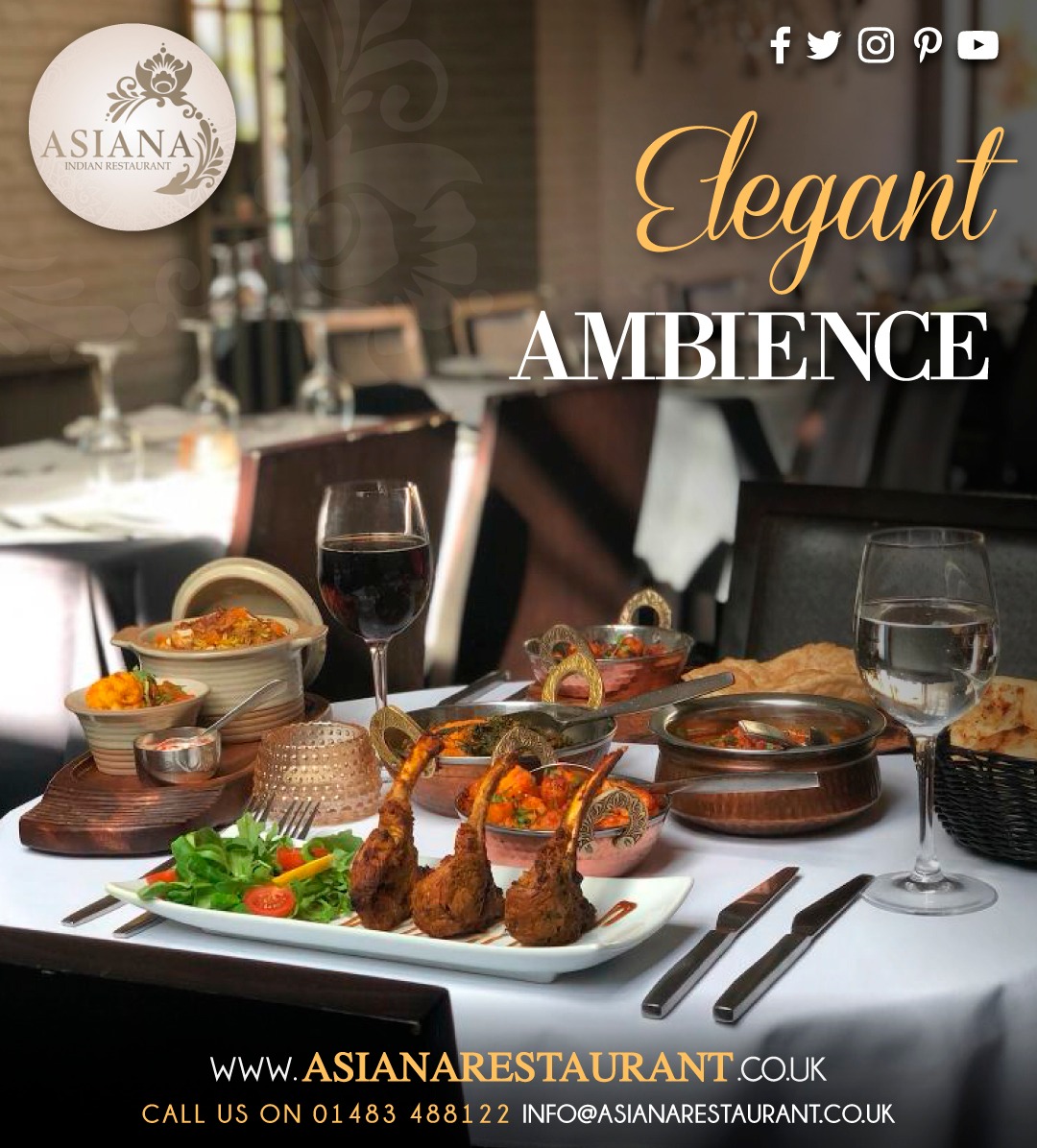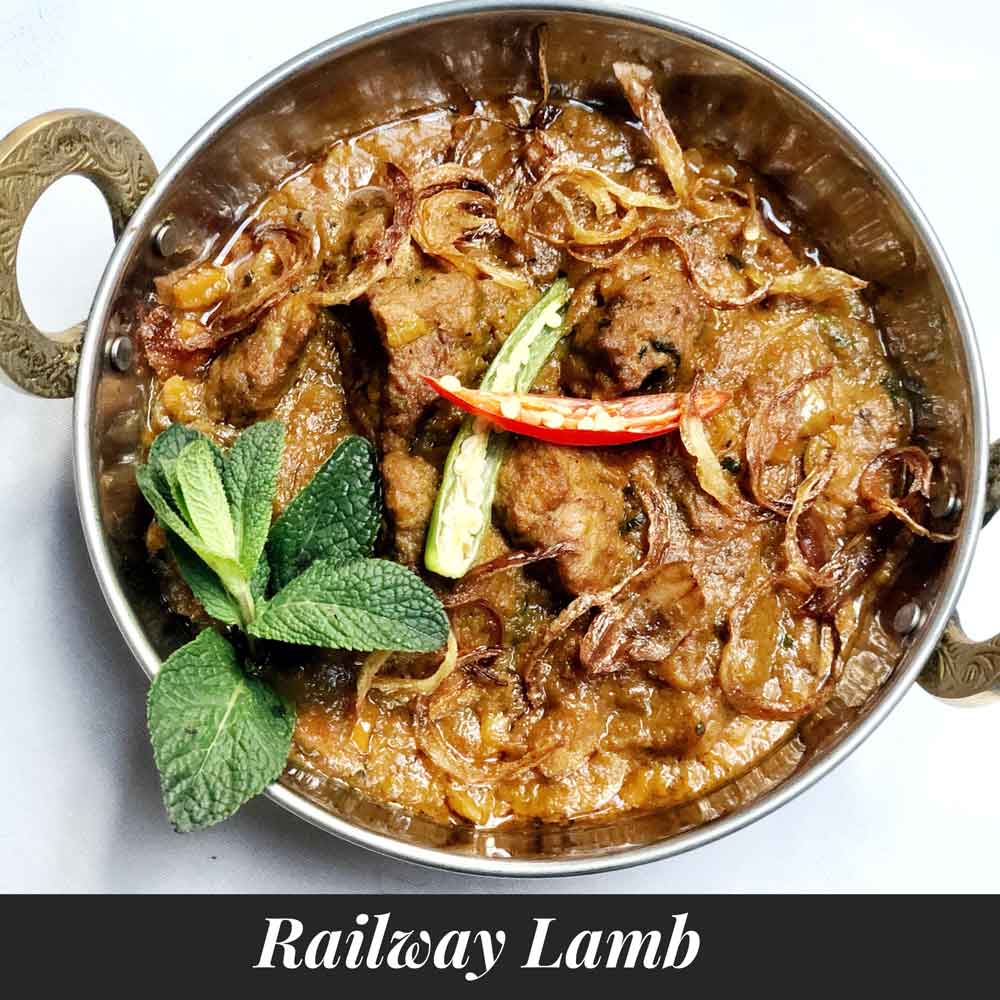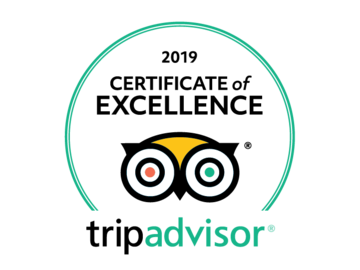 Awarded the Trip Advisor Certificate of Excellence for 2019!
Really enjoy going to my local Indian.

The staff are always friendly and the food never disappoints. The restaurant is well presented and open, very clean and good offering of food and drink. Prices are very reasonable
mattgC5973WE
I ate here on 9th July 2019. The place is spotlessly clean and very well presented and the service was exceptionally welcoming and friendly. I am on a slimming world diet and wanted to adapt the dish to suit my diet. The staff (one of them was the owner) were really accommodating and helpful. The cutlery and crockery were really nice quality and they use proper white table napkins. The food ingredients were fresh, hot and tasted great. Would i eat here again? definitely. Should you eat here? Absolutely!
davidkManchester
This really is the best in show
Superb restaurant, a little off the centre of things but worth seeking out. Absolutely fantastic food, high quality and good value. Service is friendly and efficient and we have been before but will always go back. Stunning.
normanj187