Are You organising
This Year's Xmas Party?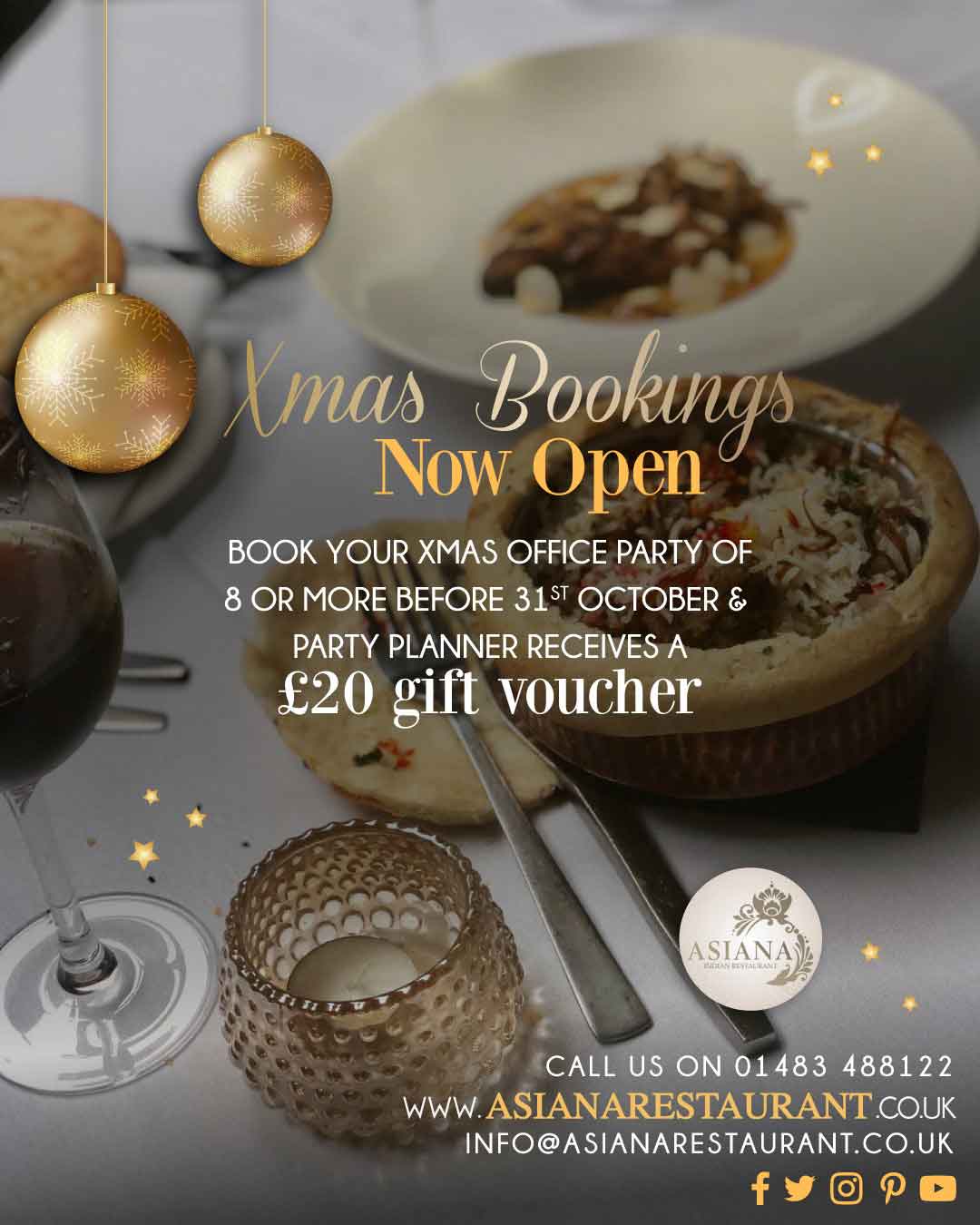 If you're the Xmas party organiser you could get your hands on a tasty
Asiana voucher to give yourself a treat in the New Year!
T & C apply
Book before 31/10/19 & must have 8 or more seated
Asiana offers delicious Authentic Indian Dining with friendly, attentive service in a warm contemporary and spacious setting. Asiana Head Chef and team take pride in using the finest locally sourced ingredients to create authentic flavours from regions of India. Freshly prepared to order in our kitchen using original cooking methods and special indian spicing.
Want to eat healthy? Our Ala Carte menu is carefully planned with superfoods and healthy grills cooked using the age old tandoor method along with Chefs Signature dishes unique to our kitchen and of course your favourite classic curries. We specialise in seafood dishes and offer plenty of vegetarian/vegan options. Asiana is open for dinner. We are a family friendly restaurant so even the kids have their very own menu.
Join us in our contemporary spacious dining room offering friendly attentive service, perfect for you, your family and friends. Semi private space is available for parties and events to suit all occasions. We recommend you book in advance at the weekends to avoid disappointment. We look forward to seeing you soon! There are a few parking spaces outside the restaurant along with side road parking nearby.
We are delighted to annouce that yet again Asiana have been awarded the TripAdvisor Certficate of Excelllence 2019 for our consistent fabulous reviews from our customers on their dining experience. We love to receive feedback. We are really greatful for the fantastic reviews and wish to thank you all very much for the continuous support. Please continue to write your reviews and recommend us to family and friends.
Please follow & like us on our social media by clicking on the icons above so we can keep you updated with our current promotions and offers!
IndianFood2Go FREE DELIVERY service is available within 4 mile radius. Place your order online or using our new APP, by downloading from the App Store or GooglePlay. Click the icon below to download the app! Earn loyalty points every time & redeem points. Simple way to order a takeaway/delivery & we also accept pre-orders just select the time of delivery. We only deliver during 6pm - 10pm. Collections are ready within 30 minutes of placing order & deliveries take upto 60 minutes. However please note that these are estimated times and can be slightly longer at the weekends.
CATERING ORDERS to suit all budgets including finger food platters, to larger event catering such as birthdays, charity events and private dinner parties. Contact us to discuss your requirements or email us with your enquiry.
Download the free Asiana app
Order effortlessly online & collect loyalty points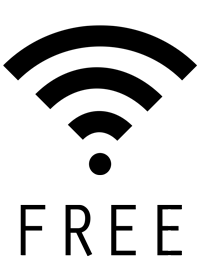 Free Guest WiFi Available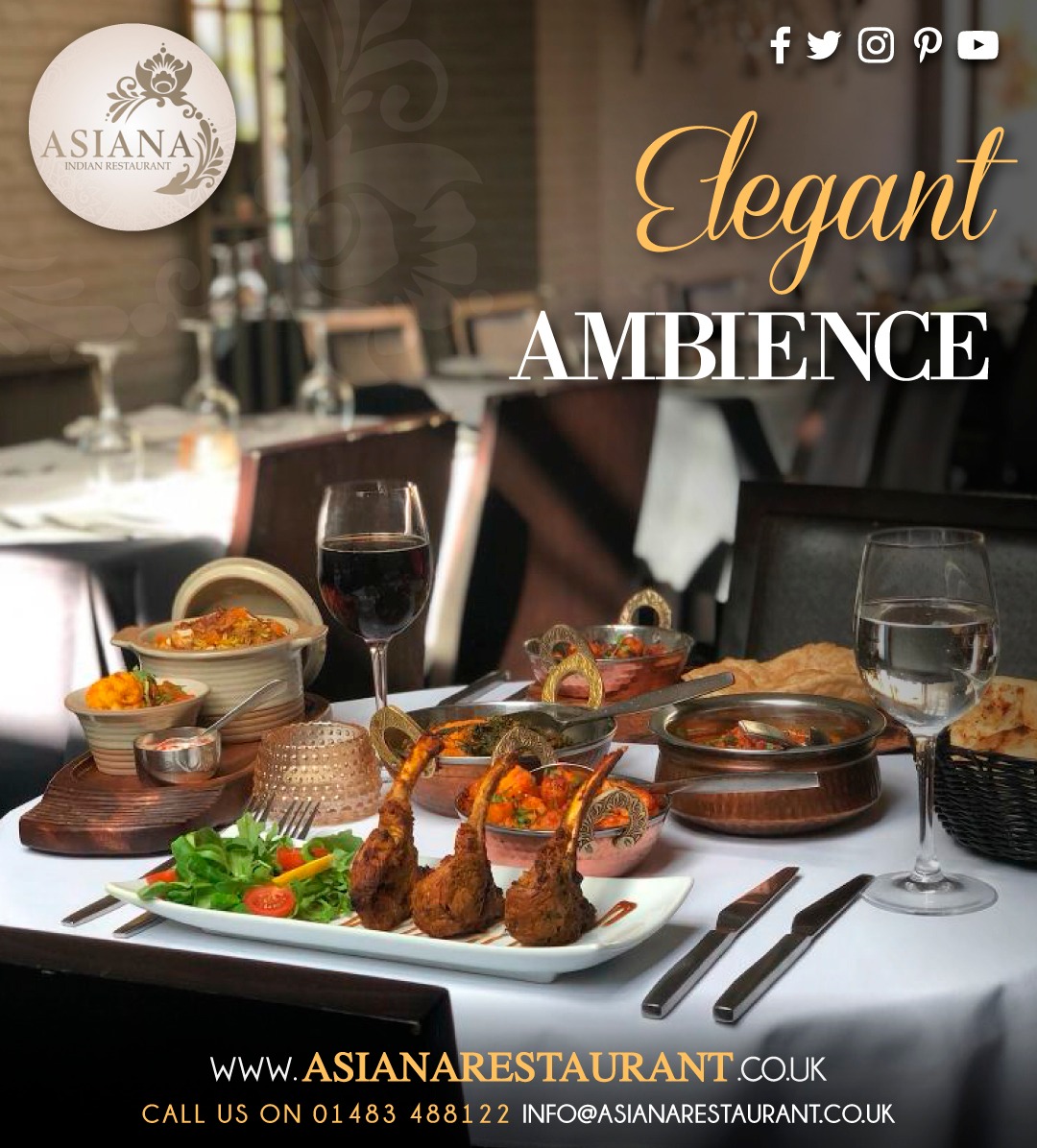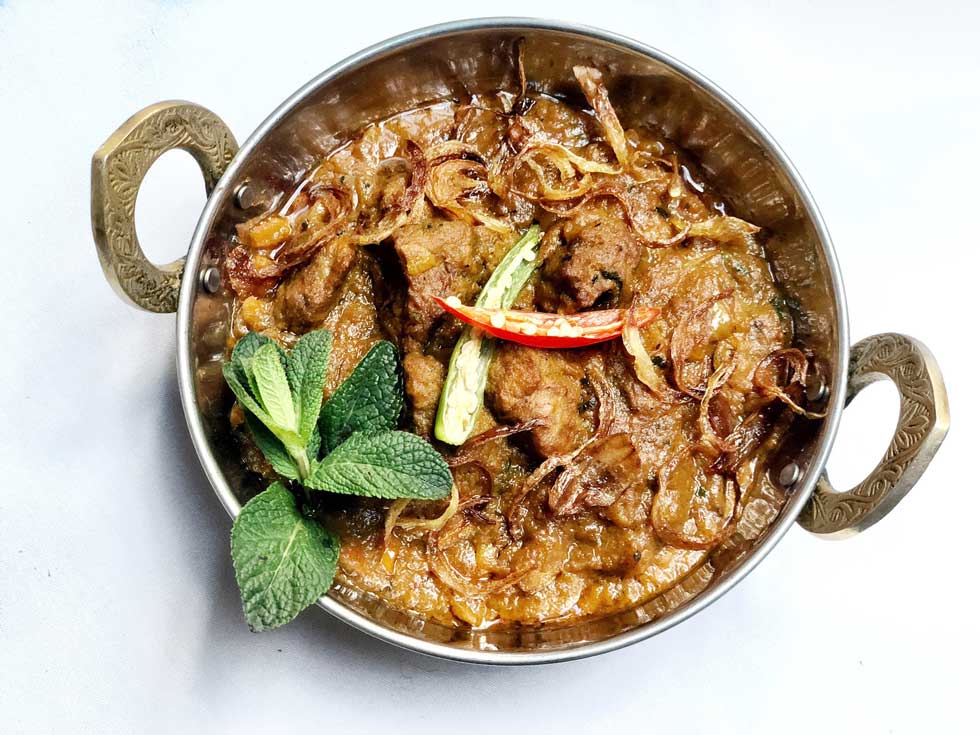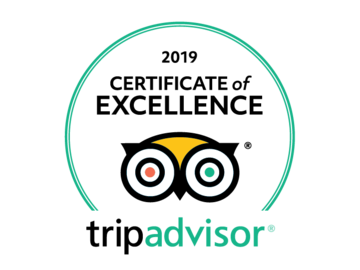 Awarded the Trip Advisor Certificate of Excellence for 2019!
Really enjoy going to my local Indian.

The staff are always friendly and the food never disappoints. The restaurant is well presented and open, very clean and good offering of food and drink. Prices are very reasonable
mattgC5973WE
I ate here on 9th July 2019. The place is spotlessly clean and very well presented and the service was exceptionally welcoming and friendly. I am on a slimming world diet and wanted to adapt the dish to suit my diet. The staff (one of them was the owner) were really accommodating and helpful. The cutlery and crockery were really nice quality and they use proper white table napkins. The food ingredients were fresh, hot and tasted great. Would i eat here again? definitely. Should you eat here? Absolutely!
davidkManchester
This really is the best in show
Superb restaurant, a little off the centre of things but worth seeking out. Absolutely fantastic food, high quality and good value. Service is friendly and efficient and we have been before but will always go back. Stunning.
normanj187