Planning a party or get together?
Speak to us & discuss your requirements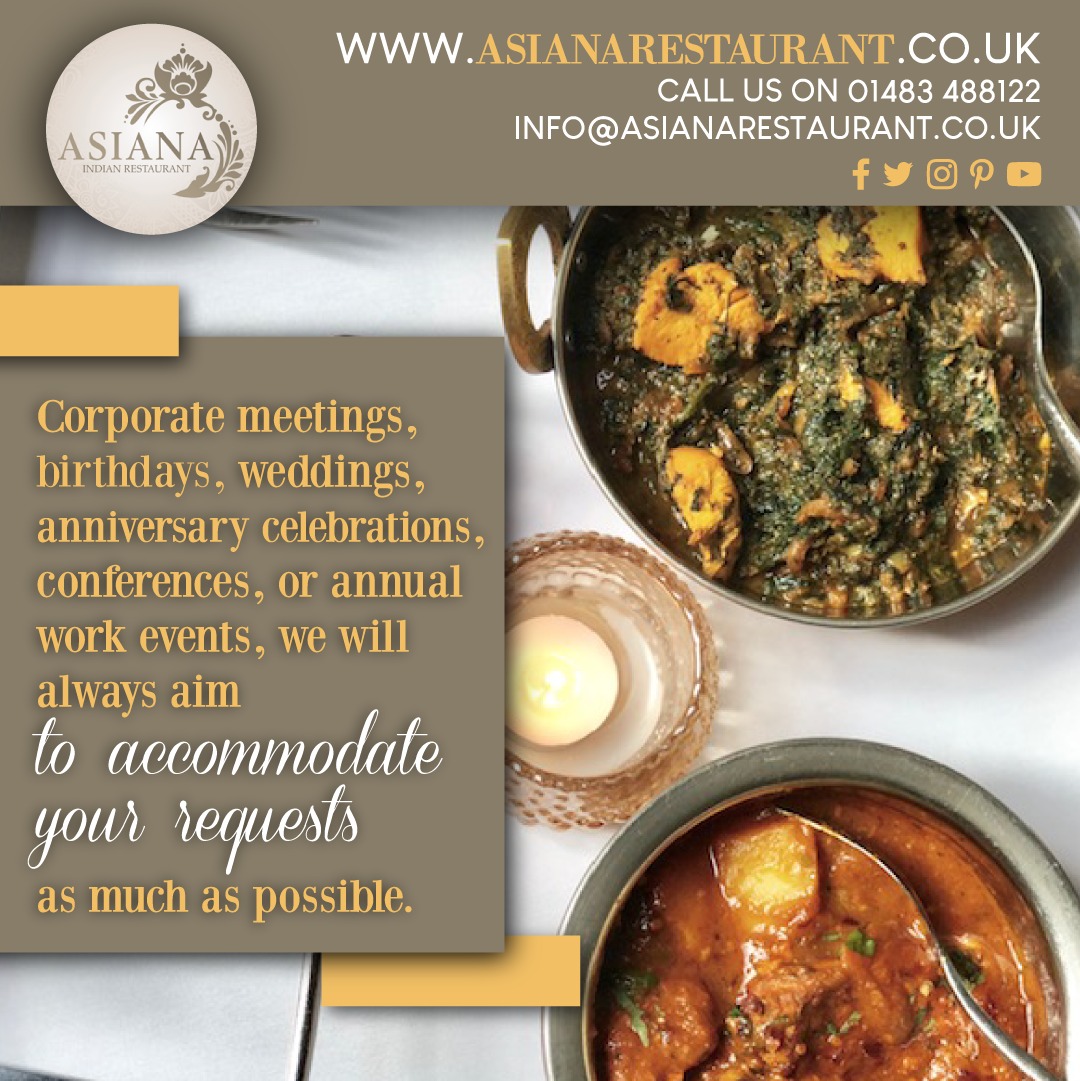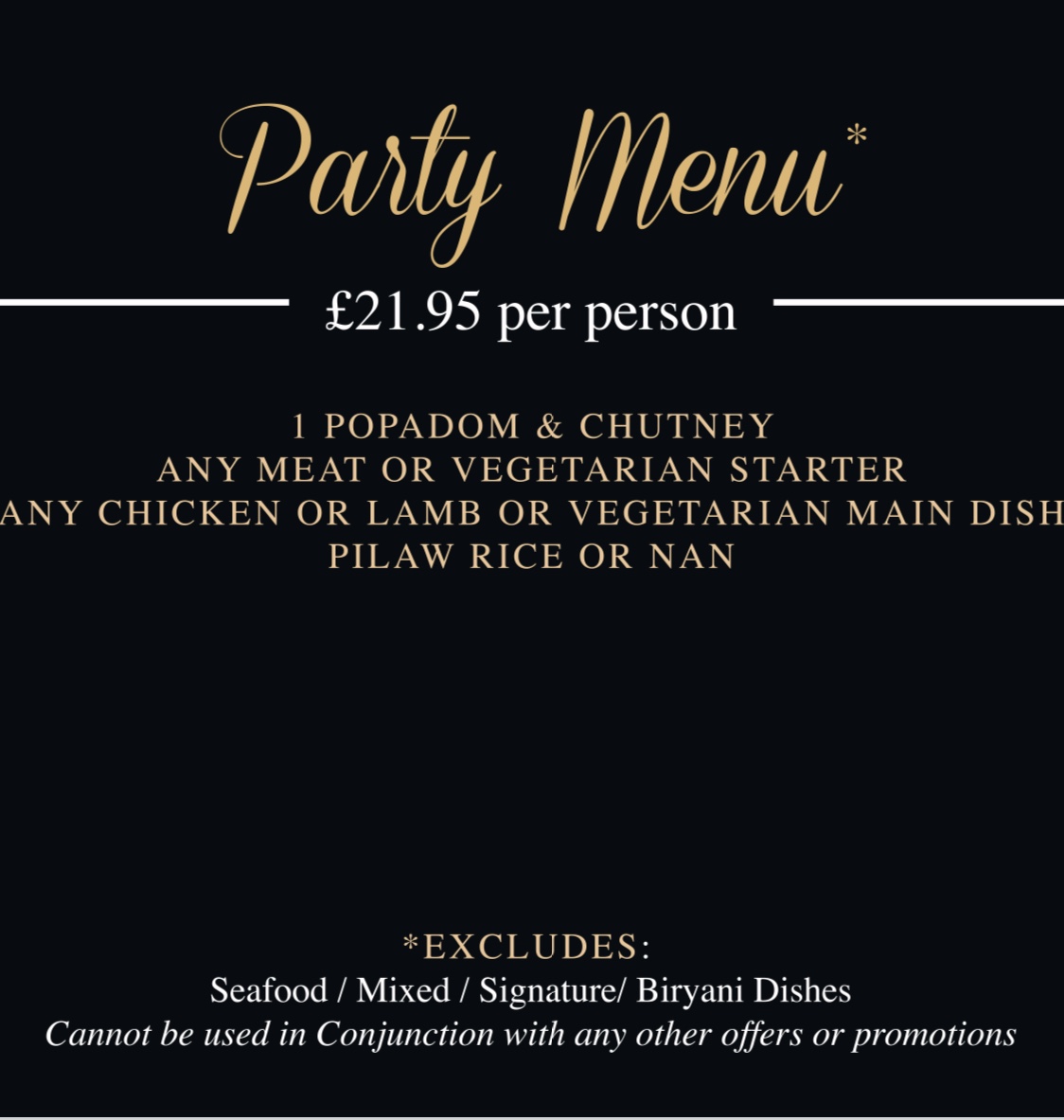 Looking to book a large group, or host a party at Asiana for your upcoming special event or occasion? We offer a variety of table sizes, private & semi-private dining spaces to suit your requirements.
Corporate meetings, birthdays, weddings, anniversary celebrations, conferences, or annual work events- at Asiana we will always aim to accommodate your requests as much as possible. And our experienced Events Manager will be with you every step of the way, to ensure that from your initial enquiry every detail is taken care of.